We're here to help you with any questions you have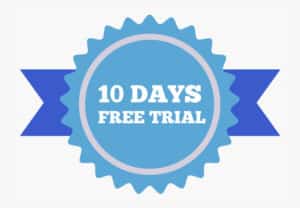 Don't Worry! We have provided our valuable customers a free trial for 10 days. Grab the opportunity, test the features and decide!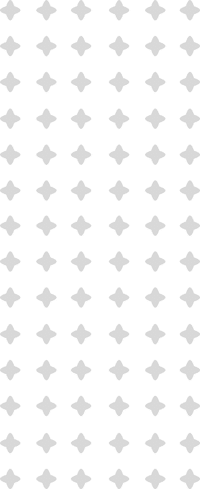 Do you have questions about HM Logo Showcase Plugin?
Yes, if you ever decide that HM Logo Showcase isn't the best plugin for your business, simply cancel your account from your Account panel.
All plans are year-to-year unless you purchase a lifetime plan.
Absolutely! You can upgrade or downgrade your plan at any time.